Mar. 27th, 2011
08:22 pm

den_is_azysapphy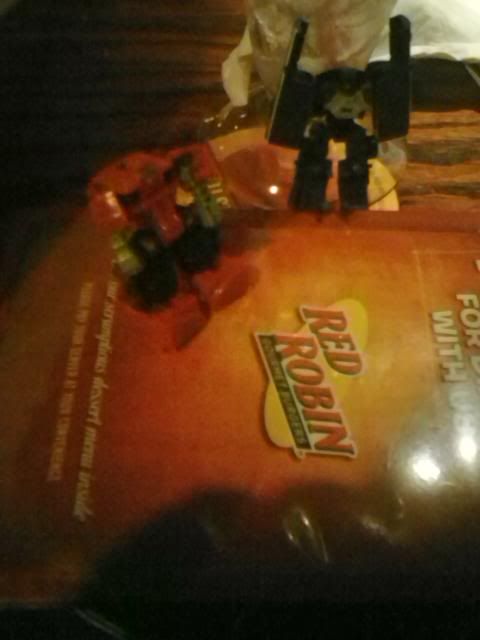 Red Robin. Bodyblock and Makeshift discuss what to order...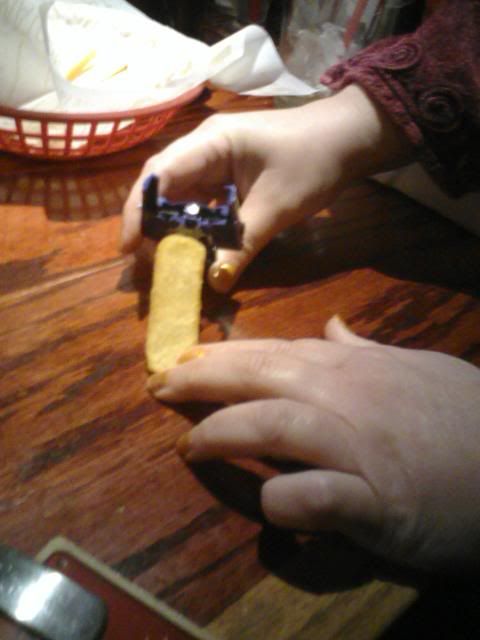 Mmm... fries...
Makeshift and

beautifultwist
posing for the camera.
Bodyblock knows a good tip is at least 18%.
FIIIIIGHT!!!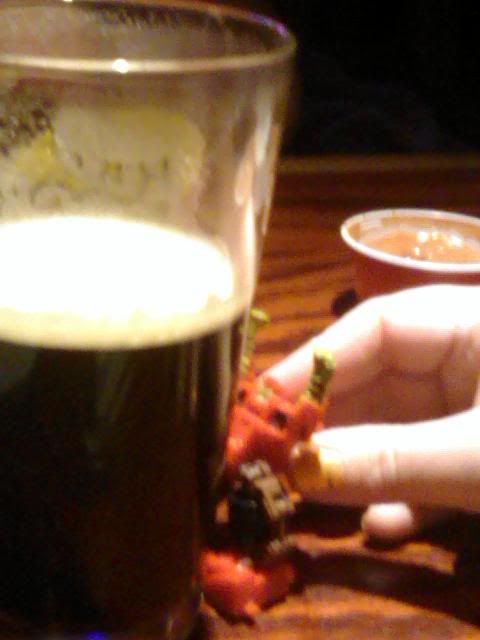 Bodyblock! Get away from my Guinness!!!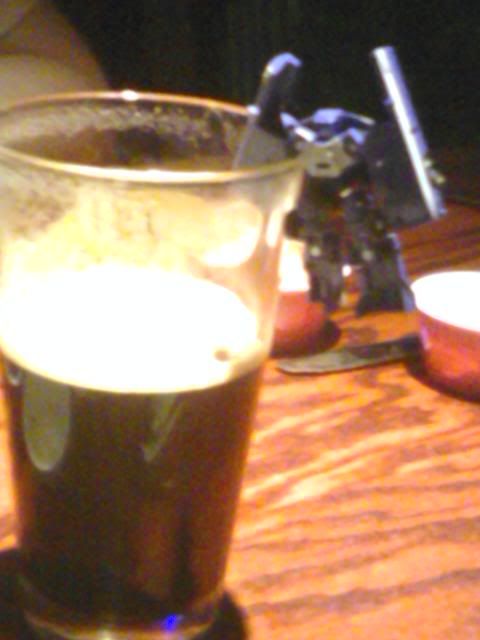 What the?! MAKESHIFT!!!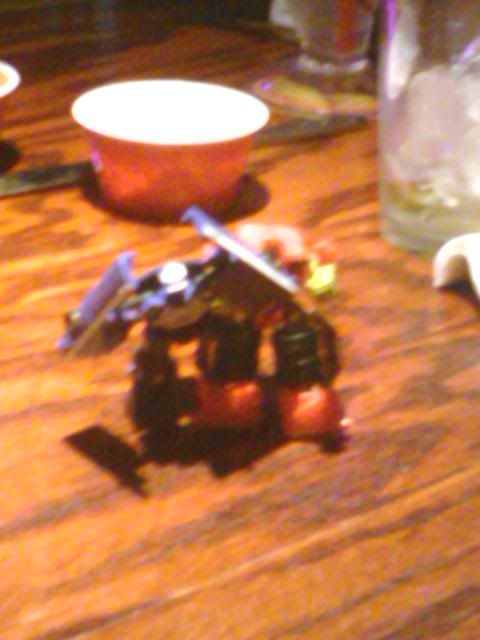 Stumbling home?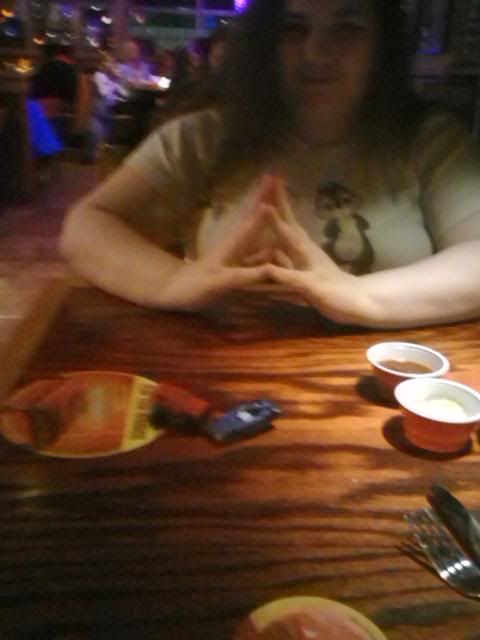 Don't drink and drive... CBS, and

beautifultwist
, cares.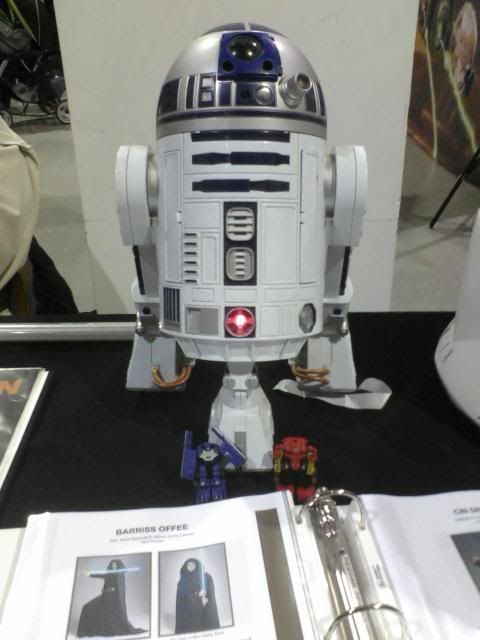 Chillin' with R2-D2.
Mandalorian Mercs!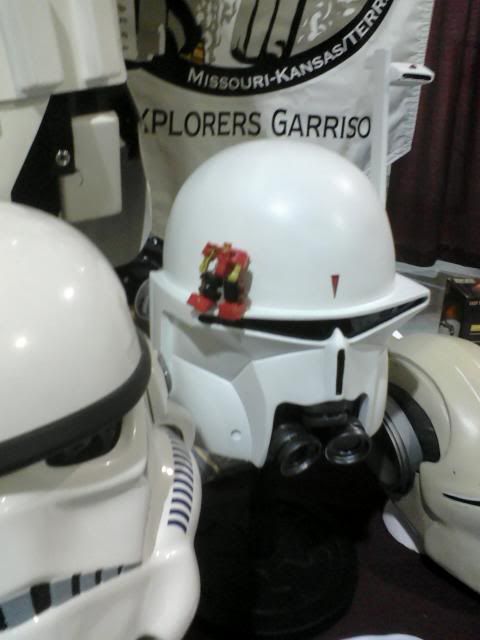 Bodyblock thinks about joining the 501st.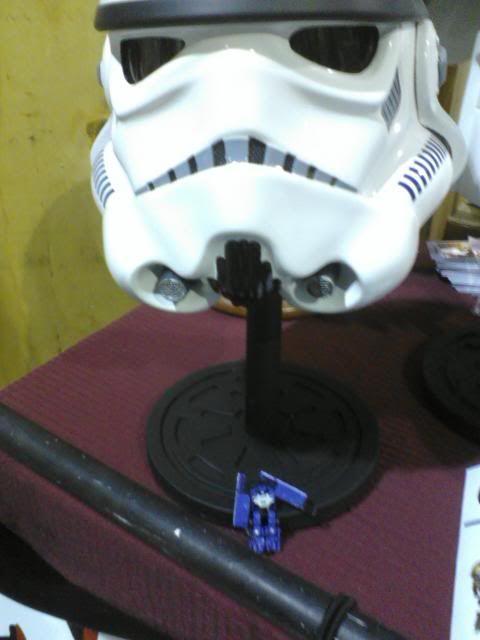 While Makeshift wonders if the helmets would fit him.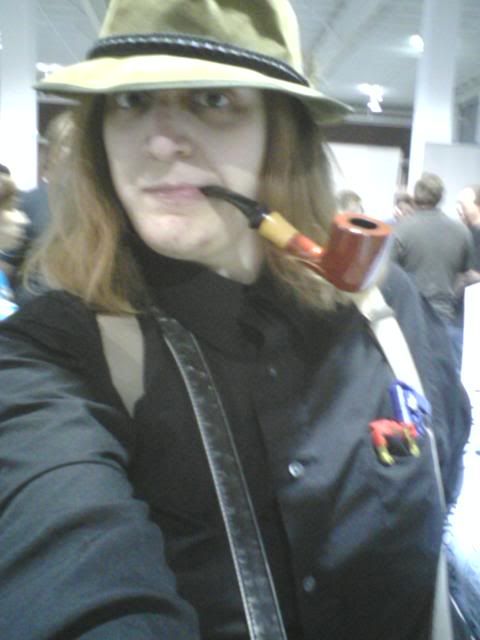 Minicons in Time-Out in my pocket... I actually got stopped about four times so people could ask me about my pipe. FYI: I don't smoke, I just like the look of pipes and they're a better alternative to chewing on pencils.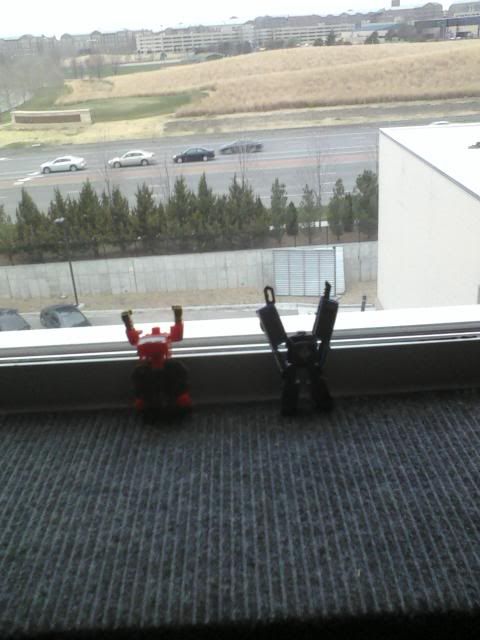 The view from one of the hotel room windows... Nail Avenue. Cars. Trees. Pond. Buildings. Geese.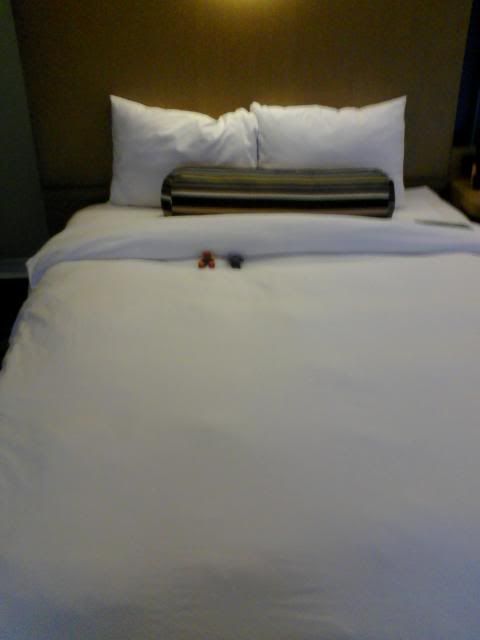 GINORMOUS BED.
Morning Energon, or Den's breakfast?
More Minicon Antics to come when I get around to photographing 'em.